Real estate investing platforms have been in the news recently, and unfortunately, the press has not always been positive. The CrowdStreet/Nightingale Properties Scandal that saw investors lose $63 million in two deals has brought increased caution to potential investors.
While caution and careful analysis of any investment opportunity is encouraged and warranted, this incident should not deter savvy accredited investors from real estate investments. Here is how our real estate investment and development firm differs from online real estate investing platforms—and why you still should invest in private real estate opportunities.
Real estate investing platforms
Online real estate investing platforms democratize access to real estate investments—anyone can find a real estate investment opportunity for their portfolio. The goal of these platforms is for investors to become less reliant on Wall Street, and this is done through equity crowdfunding. According to the Corporate Finance Institute, equity crowdfunding—also known as crowd-investing or investment crowdfunding—is a method of raising capital where the company's securities are offered to a number of potential investors in exchange for financing. This provides each investor a stake in the company/real estate property proportional to their investment.
Some examples of real estate crowdfunding sites are:
How much do these platforms require for an investment minimum?
Another important feature of some of these platforms is the required minimal investment capital. For example, CrowdStreet's investment minimum is $25,000 for most deals. EquityMultiple enables potential investors to invest in real estate opportunities with as little as $5,000, while PeerStreet only requires $1,000. RealtyMogul offers direct access to REITs—both income and growth—which takes $5,000 of capital to be an investor. They also provide individual real estate opportunities, and the typical minimal investment for these is between $25,000-30,000.
How is JLAM different?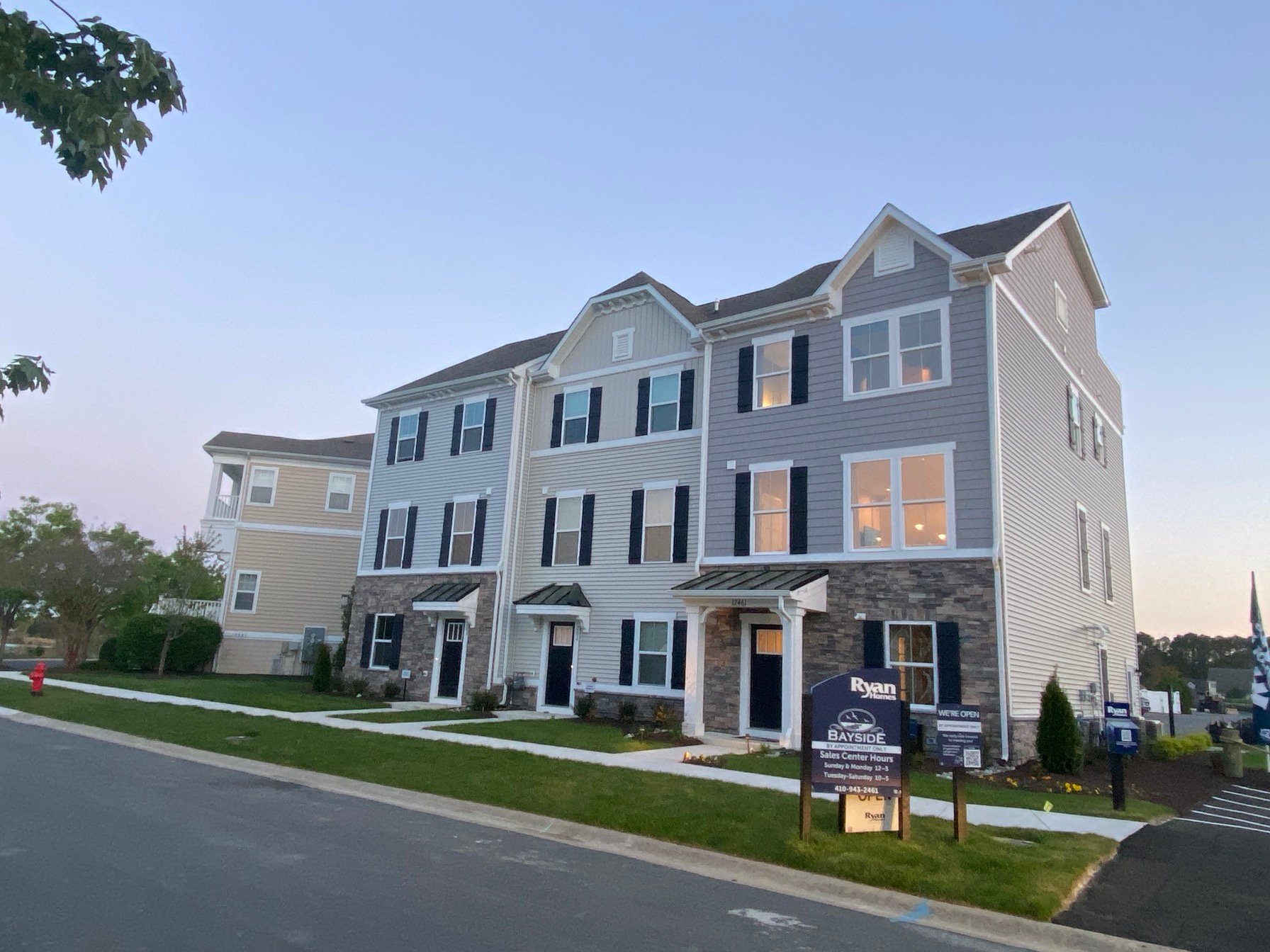 Our private real estate investment and development firm does share some similarities with real estate investing platforms. We also raise equity through our investment partners. Typically, this means 20-40 partners provide the necessary capital needed to fund an individual, carefully curated opportunity.
Having said this, there is a stark difference between our equity funding and online platforms'. We require that our partners are accredited investors. (CrowdStreet also does.). This is a critical distinction—the SEC defines accredited investors as the following:
A person with a net worth over $ 1 million, excluding primary residence (individually or with spouse or partner).

Income over $200,000 (individually) or $300,000 (with spouse or partner) in each of the prior two years, and reasonably expects the same for the current year.
There are also investment professionals that can be accredited investors. These professionals must be:
In good standing holding the general securities representative license (Series 7), the investment adviser representative license (Series 65), or the private securities offerings representative license (Series 82).

Directors, executive officers, or general partners (GP) of the company selling the securities (or of a GP of that company).

Any "family client" of a "family office" that qualifies as an accredited investor.
"Knowledgeable employees" for investments in a private fund.
These definitions are important to know, because the logic behind the SEC's definition and decision to only allow accredited investors to partner in private real estate opportunities are to protect individuals, the investor. This threshold safeguards someone from potentially having their life savings being completely wiped out in investment opportunities by a predatory investment firm that preys on layman and uneducated investors.
JLAM's approach
Our hands-on approach to all our investments is another critical differentiator between us and these platforms. We have extensive experience in real estate beyond investment and development—this includes design, construction, property management, brokerage, and finance. This unique combination of investment acumen paired with operating expertise allows us to find the right investment opportunities throughout the mid-Atlantic and Southeast regions that are carefully curated to ensure we can maximize returns for our partners. These regions are two that our managing principals, Nick Hammonds and Doug Motley, have invested in for more than 10 years, so they have expansive networks that enable them to find opportunistic private real estate investments. JLAM is a very skilled operator that has an extensive track record actually developing and managing a wide variety of real estate asset types. This distinction is of paramount importance.
On the other hand, real estate investing platforms act as a publisher. They list all the real estate opportunities, but they don't execute the project development. In other words, they are like social media sites—they aren't responsible for content creation, but act more as moderators. In most cases, they are connecting you, the investor, with a sponsor who is offering the opportunity, with the platform having a varying level of ongoing involvement. Each platform touts a differing amount of vetting and diligence on the sponsor and opportunities they present. However, the aforementioned CrowdStreet/Nightingale fiasco illustrates how there can be significant shortcomings to their processes and controls.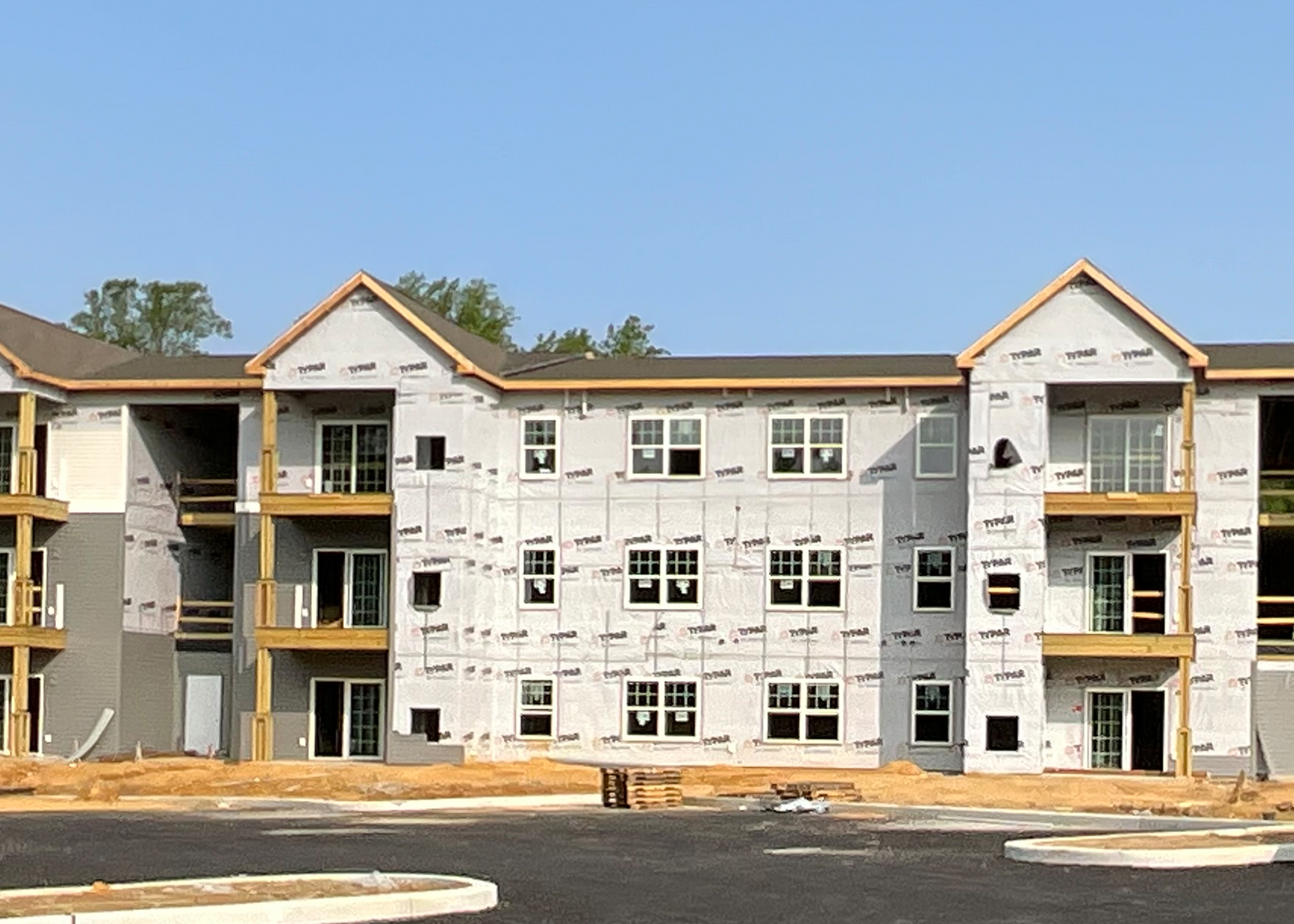 Does JLAM require a minimum investment like online real estate investing platforms?
Again, the goal of online real estate investing platforms is to democratize real estate investments. While we do believe in offering access to preferred private real estate opportunities that previously only those in a developer's inner circle would be able to invest in, we require our partners to be accredited investors. Therefore, our minimum investment is typically much higher than the ones for each of the examples listed above.
Does JLAM charge the same high fees as online real estate platforms?
Fees can be one of the most significant drags on investment return, causing what could be a successful deal to only deliver a modest rate of return to the end investor. Understanding what fees are charged, when and how much, and what their alignment is relative to your investment is extremely important.
Most online real estate platforms make money from one, or a combination of, the following— charging sponsors for posting deals (creating a potential conflict of interest in the level of due diligence by the platform—as they want as many deals on the platform as possible, to maximize their revenue), charging up-front fees at time of the investment, and charging ongoing administrative, management, and other fees throughout the life of the investment. These charges are in addition to the fees and carried interest charged by the sponsor of the deal. Notably, compared to other private real estate investment firms, and particularly compared to investing via most online real estate platforms, we are proud to have a fee-light approach. In most cases, we simply charge a development or asset management fee. This typically ranges from 1-2 percent of the equity raised. There may be an additional fee depending on the project's specifics, but any such fees are clearly disclosed and explained upfront.
Unlike our competitors, our primary means of compensation is the performance fee, also known as carried interest. This ensures that our interests are aligned with our investors, as we only succeed when they do. It's important to note that our investors' funds are always paid out before we receive our performance fee—their interests always come first. Furthermore, we customize the partnership's waterfall structure to match the investment strategy and risk profile of the asset, further enhancing alignment between us and our investors.
Last but certainly not least, we invest a significant amount of our own capital alongside our investors in every deal, treating our money exactly the same as theirs. This multi-faceted approach to alignment of interests is just one of the many reasons why our investment partners have chosen to work with us for over a decade, with an investment reup rate close to 100%.